Custom phone case sticker pack will show your personal style on your most-used iPhone or Android device. Your designs and phone are perfect together with vinyl stickers that withstand scratches, sun, and rain. 
Get phone case stickers pack from Phone Case Stickers USA that you desire to pack and send – Surprise receivers, make them feel happy, and build their emotional connection with your brand. 
You can also choose any color or design you think will look perfect on your phone case. But if you don't have any choice of colors, contact us now!

Free Shipping
Phone Case Stickers Offer Free Shipping all over The USA
Free Design SupportHigh
24/7 Customer Support
Quality Offset Printing
Product Quality Is Our First And Foremost Priority.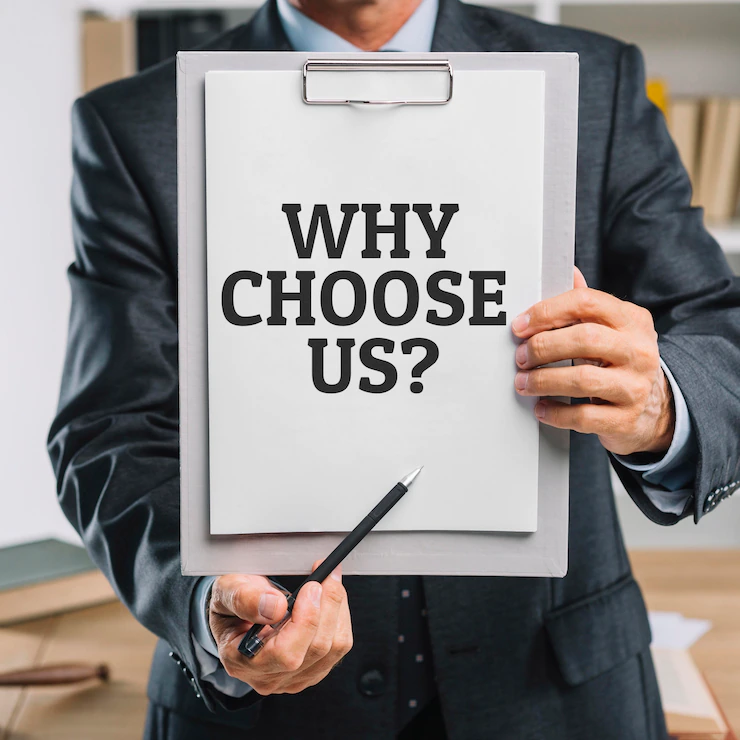 Description
If you're looking to get a phone case sticker pack printed, you've come to the right place. Not only can you get unlimited designs and layouts, but you can also order any size or style you want. Phone stickers are an excellent way to capture the attention of your audience.
Phone Case Stickers is the best place to get these customized items.
We've gathered some helpful tips to get you started. These tips will make getting Custom Stickers easier for you.
Order Phone Case Sticker Pack In Any Size And Style You Like
If you're looking to order a case sticker pack for your company's logo, you can get them in almost any style or size you can imagine. You can get them in simple squares or very elaborate designs. You can also get them printed on both sides, giving you more space for branding. Ask your sticker maker about this option when placing your order.
You can think twice before buying!
Before ordering custom phone stickers, deciding what size you want them to be is essential. If you use them as a promotional item, you'll want to choose the correct size for the case stickers.
In addition, you'll want to decide on what kind of material you're going to use. You can use sticker paper for temporary stickers, while vinyl is a better choice that lasts a long time. You can also select a gloss or matte laminate for your stickers, giving them a sheen or flat finish.
Unlimited Designs And Layouts For Phone Case Stickers
With unlimited design options and layouts, you can create the perfect phone sticker that is unique and reflects your personality.
You can customize your stickers with your company's logo and other marketing information to promote a specific brand or service. For instance, you can include a website address, social media handle, or QR code to promote a business.
If you want to create your phone sticker, contact us now. You can choose from hundreds of templates and customize them to fit your needs. You can also add Bitmojis or other elements to create a customized sticker.
Entice & Impress Your Audience With Stickers For Phone Cases
To impress your audience, you should design stickers for phone cases that are easy to read and convey your message in a few seconds.
After all, people often see stickers while walking down the street or from a distance. Stickers with clever and vibrant design themes will entice your audience. Alternatively, you can use darker colors and bold images to make your brand stand out from the crowd.
First, you should state your objectives and consider the interests and behaviors of your target audience. In addition, you should choose colors that leverage branding and emphasize your personality. The best phone case sticker pack are designed in such a way that they entice the audience and represent the brand.
If you need help with how to design a sticker, you can look at billboards for inspiration. Sticker shapes are essential for the look and feel of the sticker and the price.
"Fantastic discounts at excellent prices!"
Also, Read For More Information: https://phonecasestickers.net/most-pleasant-phone-case-sticker-pack/
FAQs