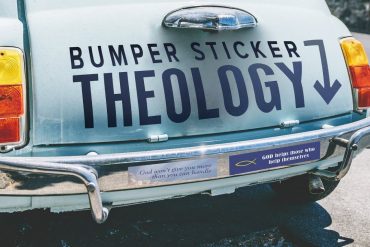 Now no need to spend a fortune on pricey bumper stickers when hundreds of unique designs are available at affordable prices. Decorate a bumper sticker that says it all.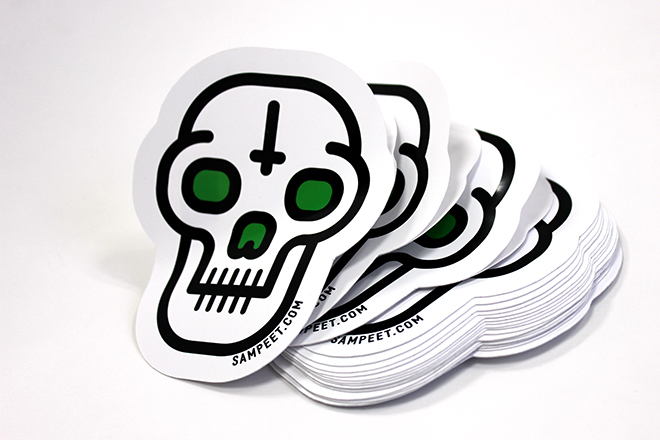 Business stickers are an easy, non-slip, and effective way to create an eye-catching appearance.  Suitable for a wide range of surfaces & UV resistance ensures quality.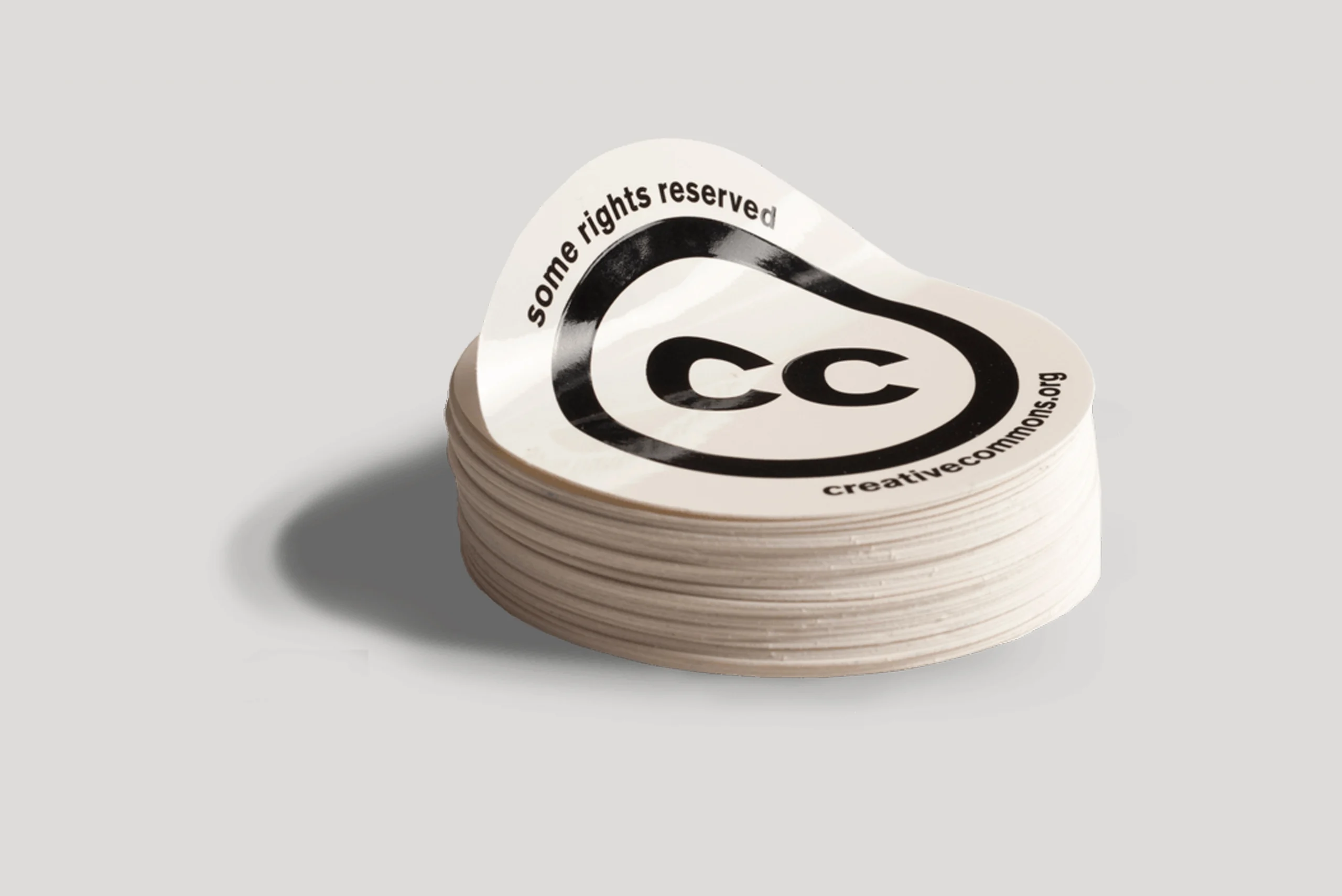 Our full-color printing custom vinyl stickers decals are ideal for any application that requires vinyl decals, from small personal stickers to extensive promotional uses.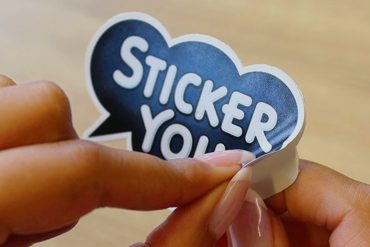 Our die-cut stickers made of high-quality vinyl, are ideal for promoting your business.  We offer free shipping, and quick delivery so that you can get your hands on them right away.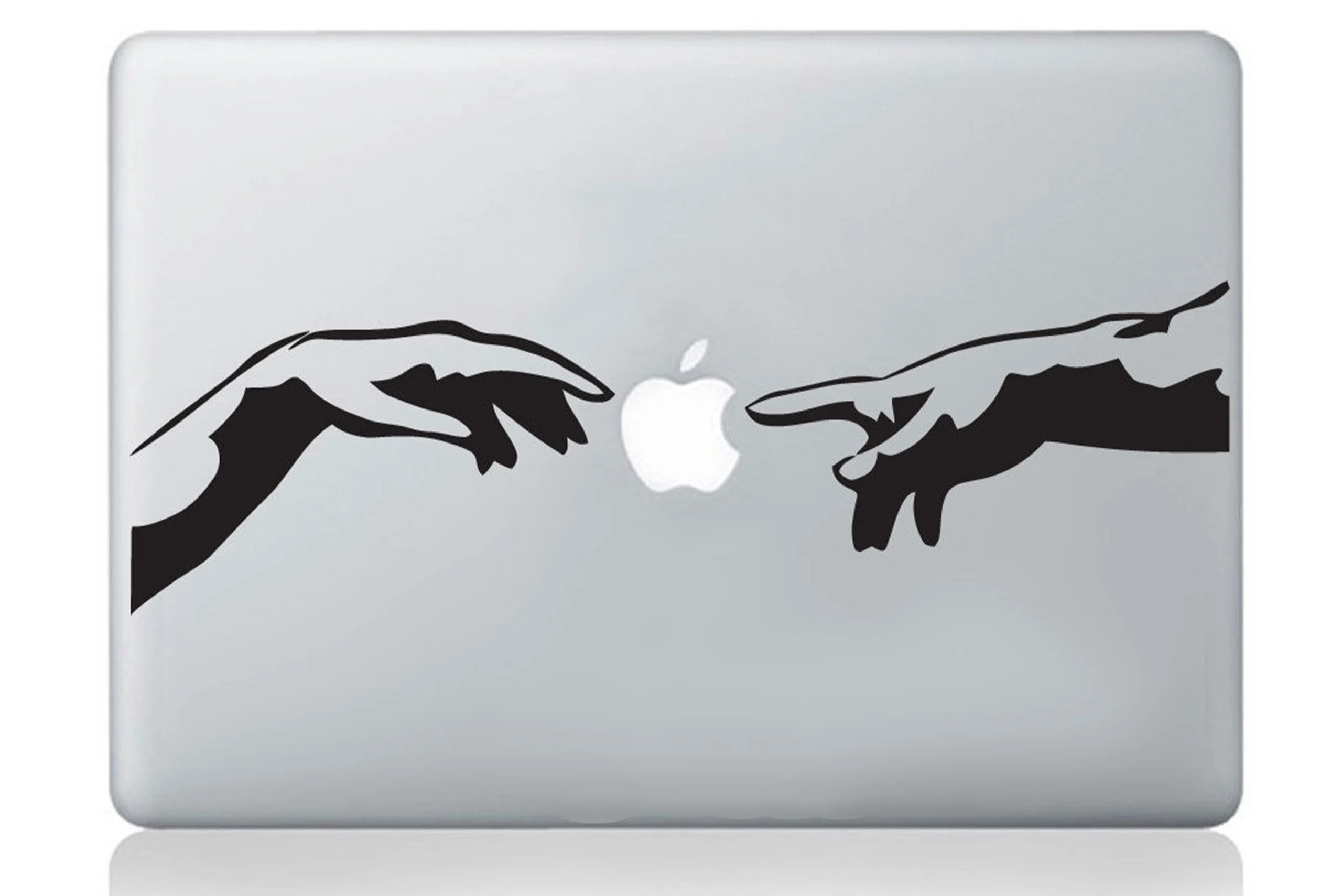 Browse our collection of decal stickers from our stickers, labels, and tags shops for the best in one-of-a-kind, handcrafted items. A decal is essentially a decorative sticker.
Talk To Our Experts And Get Your Custom Printed Phone Case Stickers